These 3 Companies Can Clear The Snow From Your Rhode Island Home Or Business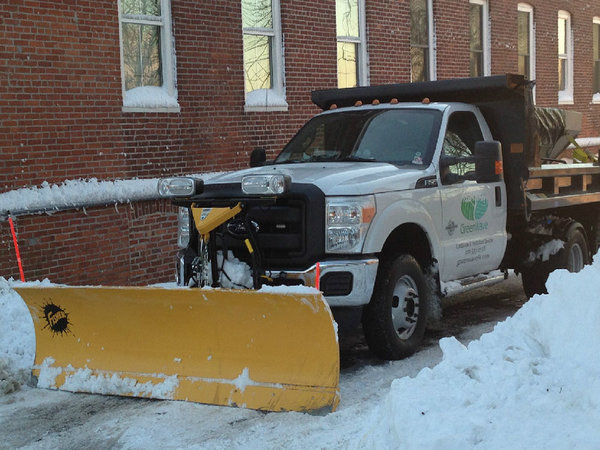 If we don't end up being a good fit as your snow removal service, there are 3 other trustworthy contractors that we think you can trust.
Find out who they are in the post below-
"We know it's going to snow so we need a snow removal service we can count on."
Amy nods in agreement. "That's a great point, Brian. If we don't we could be stuck at the house for quite a while. We can't move that much snow ourselves. And what about our business?!"
Brian nods back. "Exactly. We have a house, a parking lot, and a sidewalk that'll need clearing. We could do it, but it'd take hours with what we have. Hours that we don't have. We need to find out how much snow and ice management services costs."
Amy whips out her phone. "I'm going to look for snow plowing companies near us. There's got to be one we can trust with at least our business project." She and Brian do some research until they narrow it down.
Here are 3 of the 4 candidates they are thinking about hiring:
Snow Removal Service Contractors
3 snow plow contractors you can rely on are Mancini's Land Design & Construction, Gouveia's Landscaping, and Executive Cut Landscaping. They can clear the snow from your paths, driveways, and parking lots without trouble.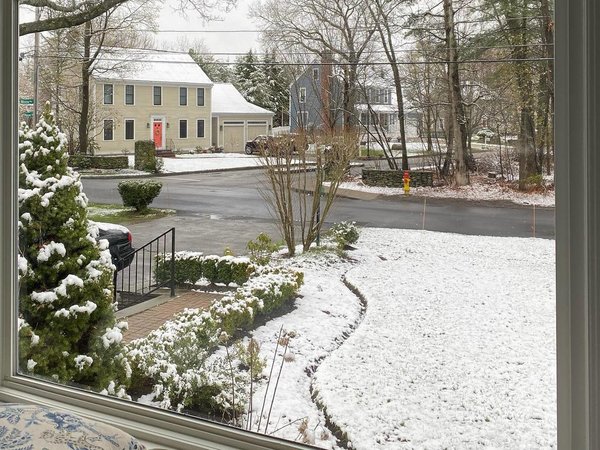 Mancini's Land Design & Construction
This landscape company also has a snow removal service. They are known for their quality work in landscaping and that carries over to their other services.
They won't just shovel your snow, they'll blow it away! You can count on them for a safe and clear area after a snowfall.
Executive Cut Landscaping
This company will treat you and your outdoor areas like executives. The snow will be gone and you will be happy.
You May Also Like To Read
"Well, now we just have to choose between these 4 snow removal services," Brain points out. Amy nods. "Let's think it over while we see what else we can find on this website."