Don't Let Excess Water Wash Away The Beauty Of Your Outdoor Space
New England's Premier Landscape Design, Installation, And Maintenance Company since 1999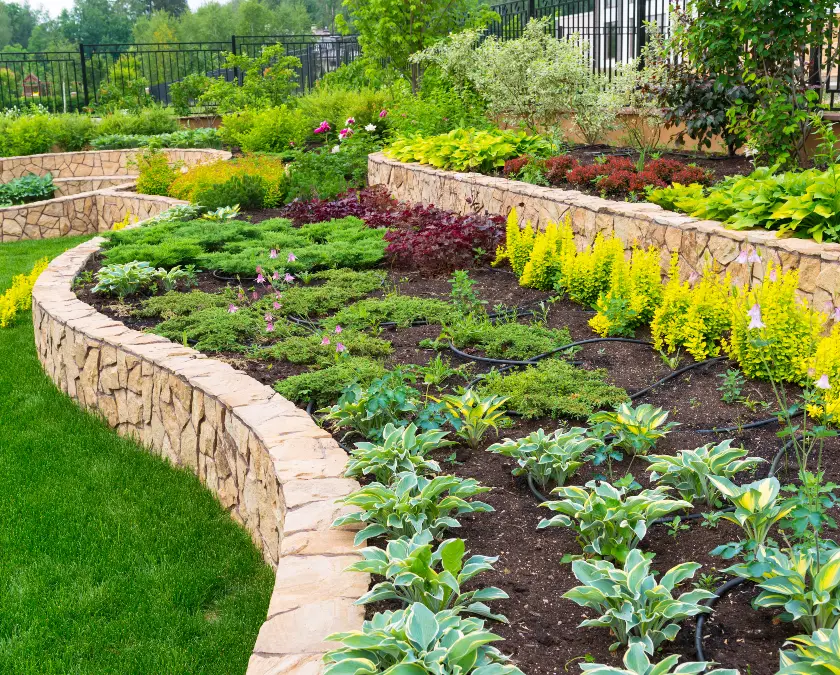 Protect Your Plants And Take Care Of Your Garden
Your garden is the space where you get to unwind and forget about your troubles, so it's essential to take care of it through all seasons. Autumn can be particularly hard on your property, creating stationary pools of water that can damage your grass, trees, and flowers. Plantlife kept underwater for too long will die and leave your garden in shambles.
By taking care of excess water, you can keep everything under control – and drainage around your garden is a vital part of the process. Restore your garden to its original beauty and let it amaze you, no matter the season.
Maintain A Healthy Landscape
The changes of the seasons can take a toll on your garden, and depending on your soil and the structure of your outdoor space, you might have some trouble maintaining a stable landscape.
You may have even experienced results where one part of your yard is a swamp-like area and the other one is a dusty desert. Greenwave Landscape Design Services can fix all these issues with proper drainage services with our expert technicians.
Don't let your greenery be overwhelmed by stormwater, and keep your landscape in the right condition. Your property deserves to be protected through all seasons, so it can provide you with the best possible scenery whenever you're ready to enjoy it.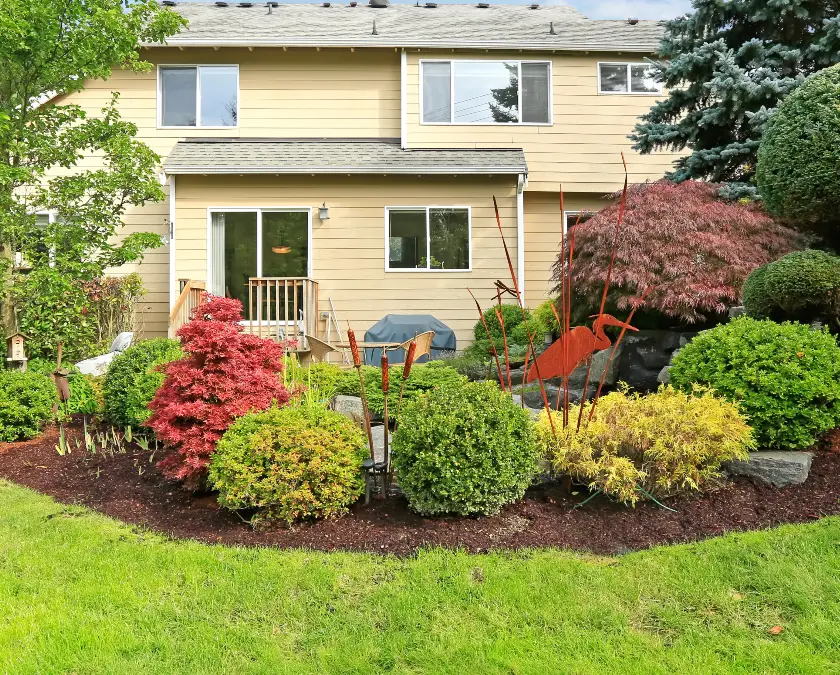 Your should be able to make the most out of your backyard without worrying about heavy rains or water puddles. Our straightforward process and our clear and direct approach guarantee you'll love the final result.

Get in touch with us and tell us about your yard's needs. We'll get back to you with a phone consultation to discuss your project in detail and schedule an on-site consultation.

During the on-site consultation, we'll inspect your yard to determine the best approach to solving its drainage issue. We'll also discuss the budget and timeline, then get to work.

Enjoy A Dry and Beautiful Yard
Your backyard is equipped with a reliable drainage system, which means you'll be able to enjoy it every day, regardless of the weather. Get ready to have fun outdoors in your beautiful yard.
If you want to protect your property from unwanted water problems, we're here to help.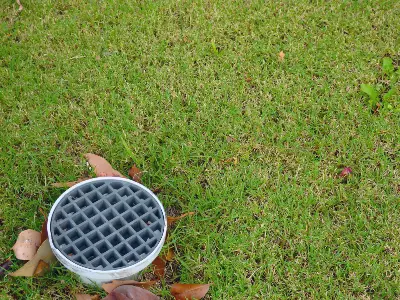 Includes area drains, downspout lines, swales, and/or minor grading in the yard.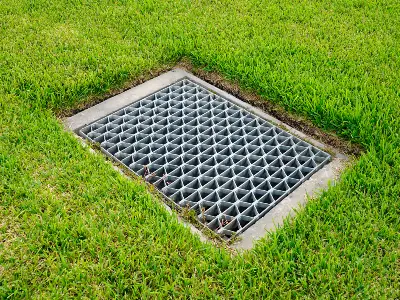 Average Property Drainage*
Includes french drains, regrading of the entire yard, and/or rock line swales.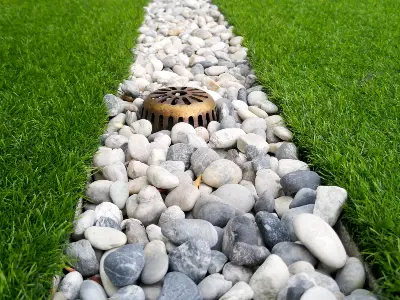 High-End Property Drainage*
Includes culvert install or repair, concrete repairs to foundation and driveway, and long drainage ditch repair.
*Prices are averages and may change depending on the size of your yard and the drainage solution needed. You'll receive an exact quote for your unique property drainage project after the on-site consultation.
Your satisfaction is our primary concern. Please take a look at what our clients have to say about our passionate craftsmanship.​
Greenwave is a truly professional business. Sebastian, the owner, responded quickly to my first queries and laid out a very thoughtful and meticulous estimate which he stuck to using photographs and then when he realized he couldn't be precise enough came to do an in person estimate which only strengthened his original estimate.
His billing system is superb and easy to use.
Was referred to Sebastian shortly after purchasing our new home in Cranston for questions regarding a sprinkler system. Sebastian was extremely responsive to my outreach and set up an appointment sooner than expected.
Sebastian came to the property and was extremely courteous and knowledgeable about the sprinklers- he tested the entire system and explained everything that he was doing to me….he sorted out my zones for the sprinklers and was a tremendous help! My kids were fans too!
I'm extremely happy with my new residential walkway – conceived and implemented by Greenwave Landscape Design. Sebastian was very quick to answer my initial inquiry, and arrived the same day to provide a comprehensive plan and a reasonable estimate.
Thereafter, materials arrived and the whole job was completed less than three weeks later. These guys are very professional, friendly, and clearly care about their work and your property. I'm so pleased with my home's new look.
Keep Your Property In Check With Our Drainage Services