New England's Premier Landscape Design, Installation, And Maintenance Company since 1999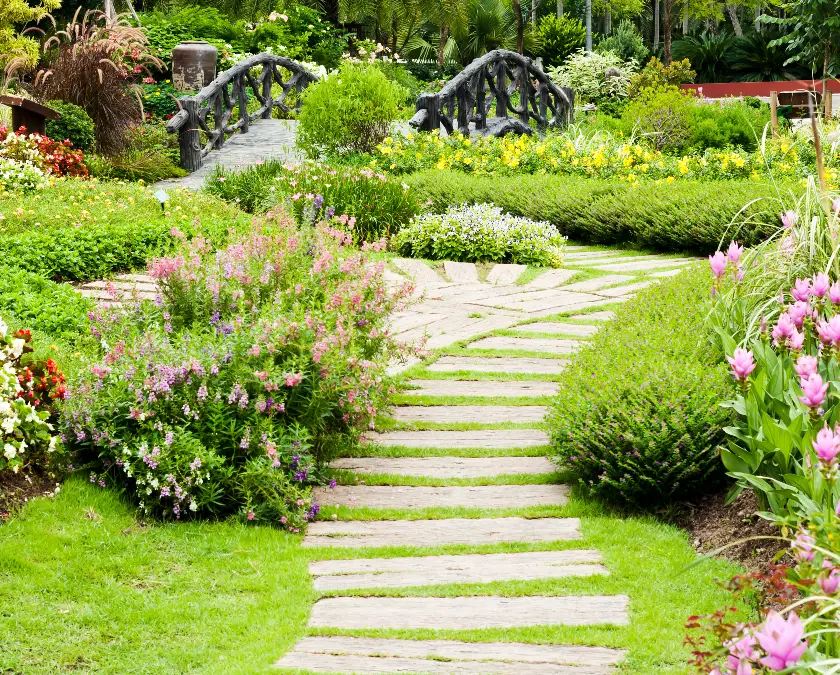 Connect With Nature Right At Home
It's common to turn to the outdoors when you want to get away from problems, but a vacation might not always fit in your schedule. With a stylish and relaxing landscape design, you can enjoy a mini-vacation every day, take a break, and connect with nature without ever leaving your house.
An inviting home landscape will offer plenty of moments you can delight in with your family and friends. From hosting lively cocktail parties with friends to enjoying peaceful mornings of solitude before work, an updated outdoor space offers the versatility you and your family need for all seasons of life.
Turn Unused Spaces Into Functional Areas
In addition to enhancing the aesthetic, the proper landscape design also helps you maximize every inch of your property.
A yard that might have been home to piles of leaves and natural debris can now be a useful space to enjoy with loved ones. Take your cooking outdoors with a grilling area atop an intricate patio design that will delight your eyes, or grow your own herbs in a new garden where all of your favorite plants can thrive.
The possibilities are endless and can be customized to you and your family's exact needs and favorite activities!
Enjoy Quality Time With Your Loved Ones
Spending time with loved ones is something we all look forward to. Instead of welcoming them to your living room, why not mix things up with a change of scenery as you listen to the soothing sounds of the outdoors?
An incredible landscape design can give you the proper space to enjoy nature all year round. You can gather your closest friends and host dinner parties under the stars on balmy summer evenings, enjoy a quiet breakfast in the crisp air of fall, and even share laughs over s'mores and a firepit in the winter time.
With a backyard that is properly designed, you'll live in the moment, no matter what time of the year!
From excellent workmanship to professional staff and efficient equipment, we aim to provide the highest level of customer service in Rhode Island.
Greenwave began in 1999 as a simple landscape design and construction company, but over the years grew into so much more. At Greenwave Landscape Design Services, our efforts are driven by a deep appreciation for the process. We always set out to deliver excellent service and a fantastic experience that is second to none.
As big believers in transparency, we want to be upfront and straightforward in our communication at all times – we set expectations up-front, and we don't cut any corners.
After more than two decades in business, we want you to be comfortable about the entire process and confident we can give you the result you want.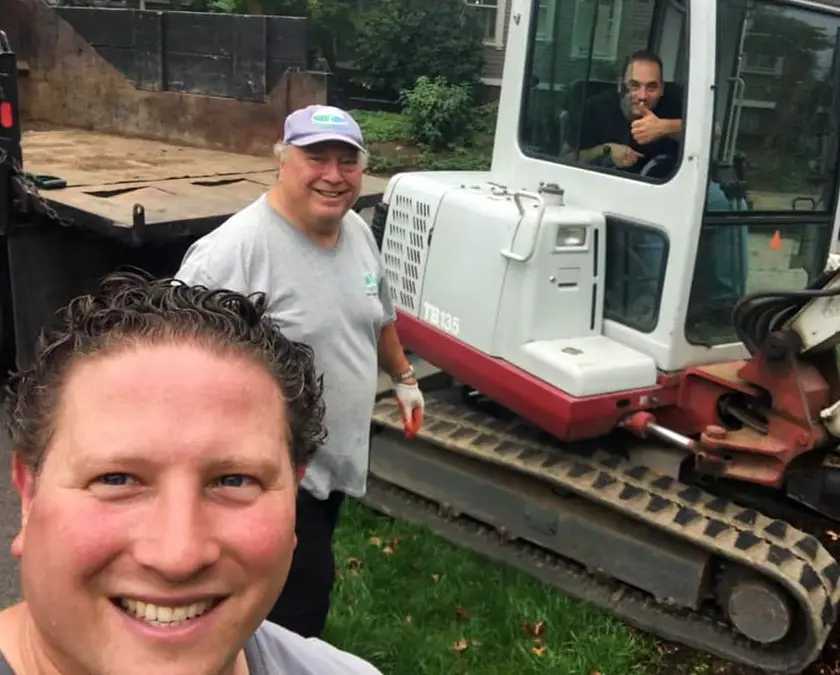 Your outdoor space should work for you and look exactly as you want it. Our straightforward process and our clear and direct approach guarantee you'll love the final result.

Get in touch with us and tell us about your vision for your outdoor space. We'll get back to you with a phone consultation to discuss your project in detail and schedule an on-site consultation.

During the on-site consultation, we'll talk in-depth about what your project entails. We'll touch upon things like budget, timeline, and materials. When everything is set, we get to work.

Fall In Love With Your Outdoor Space
Your backyard is ready for you to enjoy it. We'll schedule a post-job walkthrough to make sure everything is to your liking. Get ready to celebrate your updated outdoor space.
Your satisfaction is our primary concern. Please take a look at what our clients have to say about our passionate craftsmanship.​
I have known the owner of Greenwave Landscape for a while now. Sebastian is a true professional in every aspect of his business, and I know many folks that have raved of his work.
When you're considering hiring a landscaper for design, maintenance, or snow removal, Greenwave should be on your shortlist.
Sebastian came to look at our yard and immediately had so many great ideas to redesign the space.
He took the time to sit down with us and talk everything through in detail, and then was so flexible and accommodating through the weeks that followed. We are so incredibly pleased with the end result!!
The patio done By Green Wave Landscaping came out beautiful! Sebastian is extremely knowledgeable In the work he does.
The recommendations given made the finished product even more beautiful than I imagined. Thank you, Sebastian!
Transform Your Landscape With A Fresh Design