Get In Touch With Us Today And Let Us Turn Your Outdoor Vision Into A Reality
New England's Premier Landscape Design, Installation, And Maintenance Company since 1999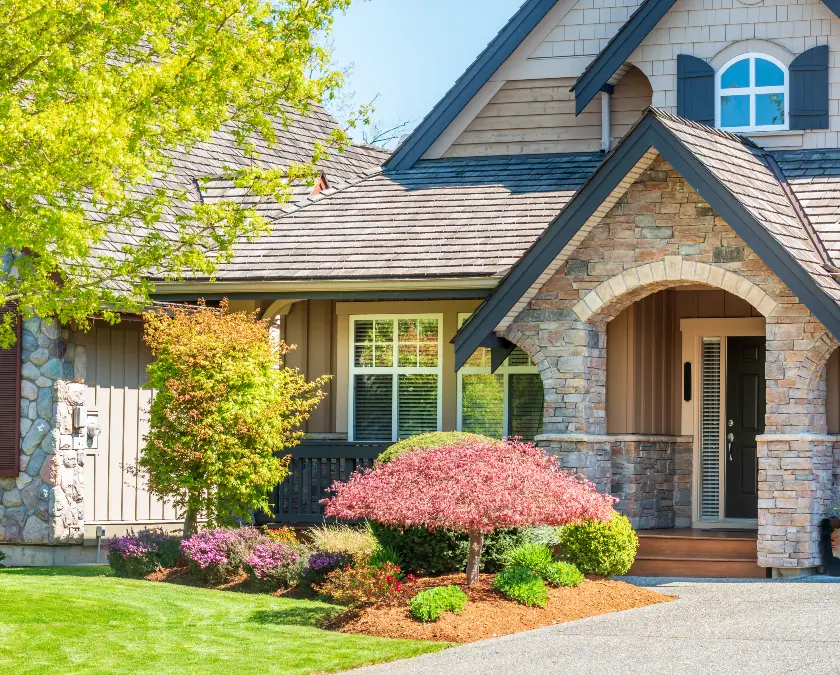 We're Here To Listen To Your Needs
Building you an outdoor space that feels like home is what we want to accomplish, and the first step to reaching that destination starts here! Please give us all the details of your outdoor vision and tell us what you want your backyard to look like.
We're here to listen to your needs and bring our professional skills, experience, and passion to your project so that your surroundings look like you've always wanted. Fill out the form below, and let's get started today.
Tell Us About Your Project
We're here to help you create the backyard of your dreams. Don't hesitate to give us more details about what you have in mind by filling the form below. We'll get back to you with a phone consultation shortly.
Your satisfaction is our primary concern. Please take a look at what our clients have to say about our passionate craftsmanship.​
Extremely professional and passionate about helping you with your project.
The job was done in a day and done without cutting any corners.
The patio done By Green Wave Landscaping came out beautiful! Sebastian is extremely knowledgeable In the work he does.
The recommendations given made the finished product being even more beautiful than I imagined. Thank you Sebastian!
Very hardworking and passionate about what they do.
Goes above and beyond expectations, makes your landscape design process easy and a great experience!