Join Our Team And Let's Improve Rhode Island's Landscape One Home At A Time
New England's Premier Landscape Design, Installation, And Maintenance Company since 1999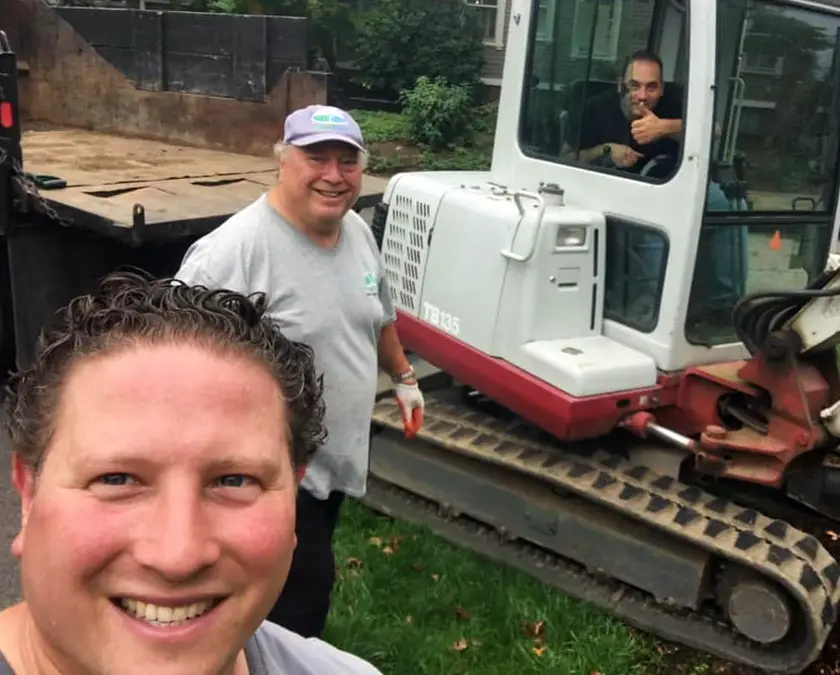 At Greenwave Landscape Design Services, our team members are the pillars of our success. Our commitment to our desire to exceed expectations is what drives us daily – but we never forget to have some fun throughout the process!
We are a fantastic team of creative and caring individuals who thrive on tackling challenges. Our projects are our canvas, and our clients are our friends. We cherish the relationships we make in the process, and we always make sure to give double the effort, without fail.
If this sounds inspiring to you, come be part of a team that loves to help people and improve their quality of life. Fill out the form below, and let's get to know each other better!
If you want to be part of our passionate team, tell us more about yourself by filling out the form below. We are excited to hear from you.