Following This Process Will Help Us Both Have A Great Experience Working Together While Creating Your Ideal Outdoor Area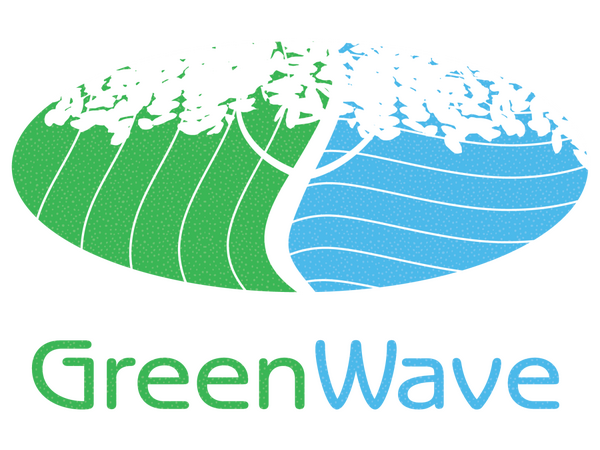 In this post, you'll find out how you can save time and frustration when working together. It involves some preparation before contacting us. If we go through this exact process, you'll get a great experience along with an incredible outdoor area.
I Wonder What It'll Be Like…
"What, working with this contractor?" asks Amy.
Brian folds his arms and nods. "Yep. I know we've heard good things, but I can't help but not trust contractors too much. You never seem to know if they're great or terrible until it's too late."
Amy's face scrunches up as she thinks. "Have you checked their website out? Maybe there are some clues to their process or they outline what working with them will be like." Brian snorts. "Yeah, and I saw a flying pig the other day."
Amy rolls her eyes and unlocks her phone. "Well, I'm going to check. Might as well, we could get lucky, right? Who knows, they might even have the cost for koi ponds on there." She gets on the website and starts looking around.
"Aha! An 'Our Process' page with a blog link for a more detailed look," crows Amy. Here's what the couple reads on the blog post:
The Best Stuff To Have Before Contacting Us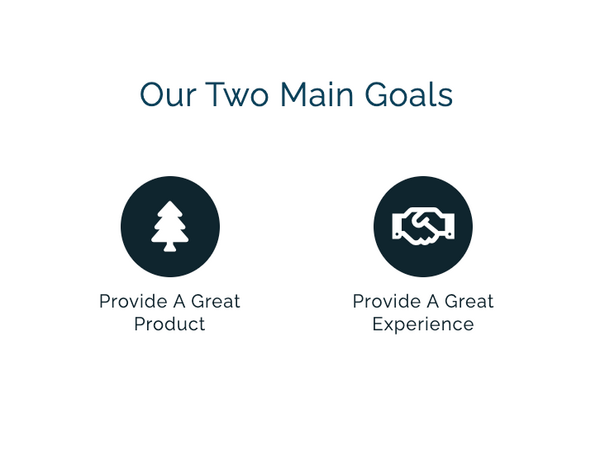 If you want to have a great conversation that doesn't take forever, here's what to know before we get on a call:
Have a general idea of what you want for your outdoor area, whether it's a patio, landscaping, or another of our services
Have a budget in mind
Have an idea of when you want it done by. Our projects are typically scheduled 3-8 weeks out
Know who we are, what we do, and what our price ranges are (you can find a lot of this info on our blog!)
Our 8 Steps For A Painless (And Maybe Even Fun!) Experience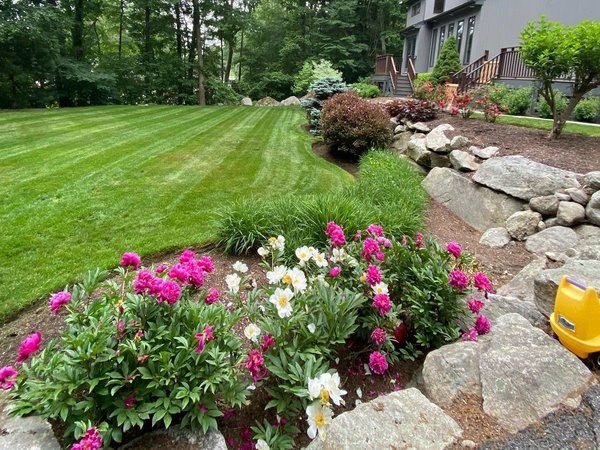 Submit a contact form with pictures

This helps give us an idea of your space and what we can do with it

Sebastian (GreenWave's owner) will contact you to set up a call appointment
We'll get on a call to see if we are a good fit to work with each other
Design consultation

This is to help us get a better understanding of what you want. It's kind of like we're working on a painting together, and we're painting your vision onto paper
You can also set up appointments to see our nursery stock and material selection, on or off-site
Once we finish, we can give you a more accurate cost estimate
If you decide to work with us the consultation fee is absorbed into the overall cost

Gather the initial deposit at the signing and get your project on the schedule
Set a date to begin
Begin the project

During each phase, we will walk you through what we're doing so you know what's happening with your home
If there's a problem or change order (written approval only and paid in full upfront) we will work together to find the best solution for you
For adding something new, if there's a cost difference it's the same as with a change order

Final project walkthrough

This is where we'll show you all the new and exciting features you have for your outdoor area
We here at GreenWave are looking forward to helping you get the outdoor area you want (with a great experience) by going through these steps.
You May Also Like To Know
"I can't believe it," whispers Brian in disbelief. Amy can't hide the look of shock on her face. "Me either, the level of detail here is great! I wonder what the other blog posts are like…"