These Patios Are Local Projects Clients Had Us Do So They Can Make The Most Of Their Home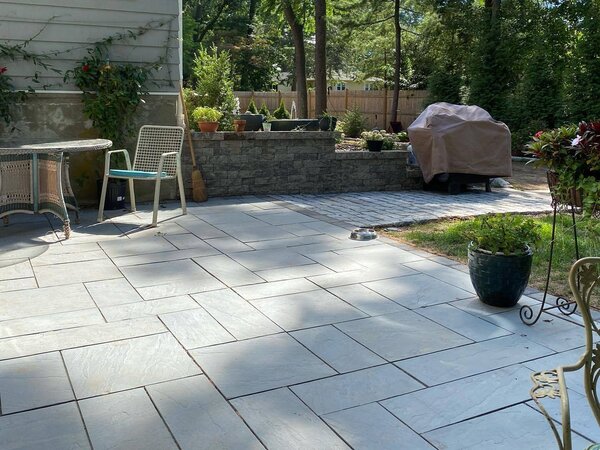 The outdoor patio pictures are from projects clients around Rhode Island had us do for them. They range in design, material, and more.
See them below-
Amy smiles. "Think about it. We're looking at outdoor patio pictures on local contractor's websites, right? We'll be doing research on designs AND contractors who we know can build it."
"That's so smart," says Brian with a smile. "I love the way you think. So, does this mean no diving into the depths of Pinterest?" Amy rolls her eyes, still smiling. "Now, I didn't say all that. We can find a good contractor who can adapt to the ideas we find on patios."
Brian laughs. "Sounds like a plan to me! Where do you want to start?" Amy takes her phone out. "Google, of course! We can just look up local contractors, get on their websites, and look at their portfolio or gallery or whatever page it's called. We should also look up patio costs later."
The couple splits the research down the middle. "Hey, take a look at these. I think they look pretty great," says Brian.
Here's what the couple sees:
Outdoor Patio Pictures Of Local Projects
These outdoor patio pictures are from real projects near you! Our clients wanted a way to better enjoy their backyard. They chose patios for the look and function. The stone breaks up the look of the backyard. Patios are also great for hosting friends and family (or just getting some you-time.)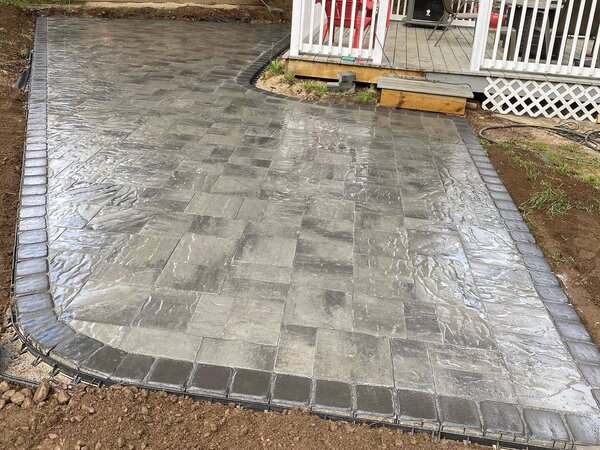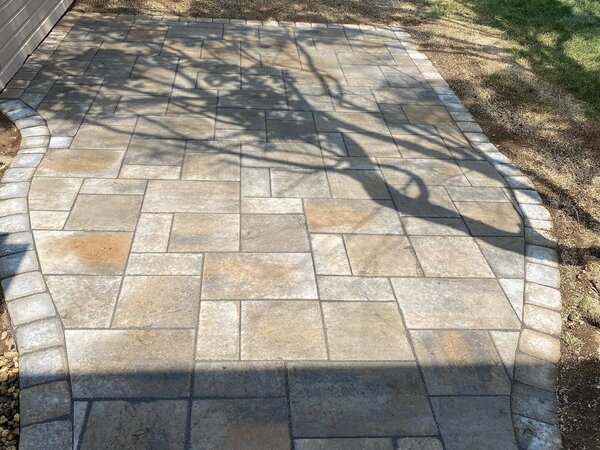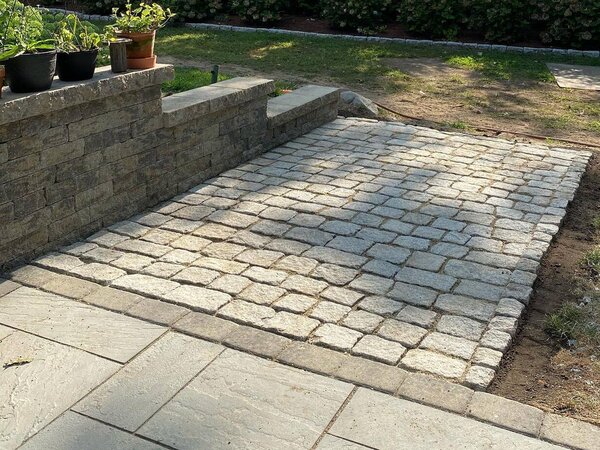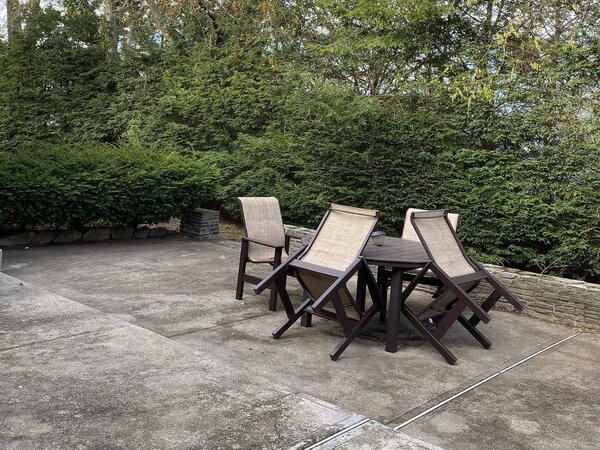 Here are some other patio pictures you might enjoy: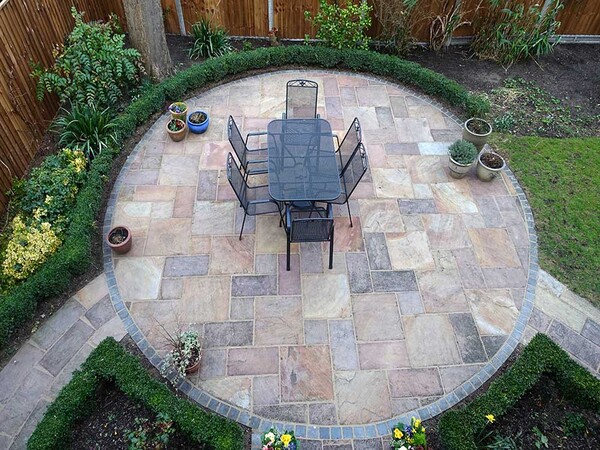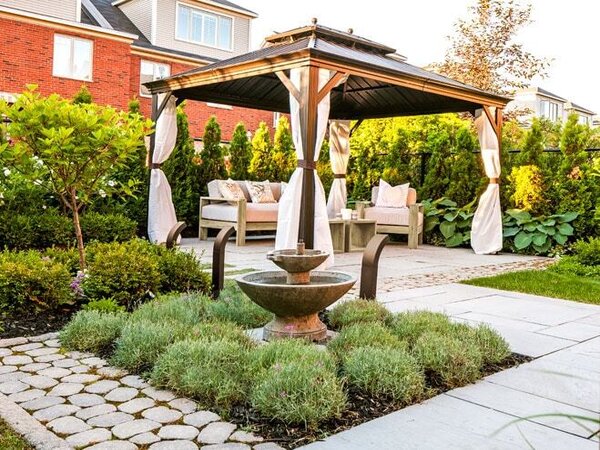 You May Also Like To Know
"This is great! Do you think we should go ahead and contact them?" asks Brian. Amy shrugs. "I feel like we should do a little more digging first. It'd be nice to go into this thing knowing more about patios."
More patio posts coming soon!