You Can Trust These Other Rhode Island Landscapers With Your Curb Appeal.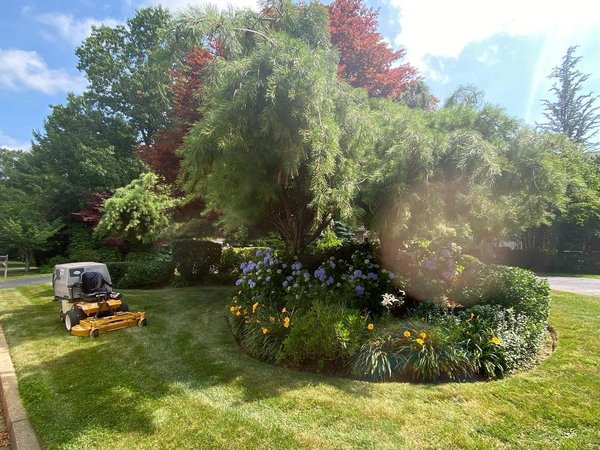 These other landscape contractors in Bristol County, Rhode Island can help you make your yard look amazing! One is Three Seasons Landscaping.
Find the other companies below-
"I don't have the time or energy for DIY landscaping anymore," Brian groans.
Amy wipes the sweat from her forehead. "I agree. We already have enough on our to-do list and this one takes the most time and energy."
Brian sits down and leans back on his hands. "I think it's time we looked at landscape contractors in Bristol County. They can handle maintenance and maybe give us ideas on how to make our curb appeal better."
"You're right," Amy says as she sits next to him. "Let's look right now, maybe we can also find out how much landscaping costs around here," she says, pulling out her phone. She gets on Google and starts looking for landscape contractors near them.
After searching for a while, she and Brian find a few they like. Here are 3 of them:
3 Other Great Landscapers In Bristol County
3 other landscape contractors in Bristol County are Three Seasons Landscaping, Central Nursery, and Premier Landscape. Each of these contracting companies is locally owned and operated. They offer a wide variety of services that should cover almost any project you have.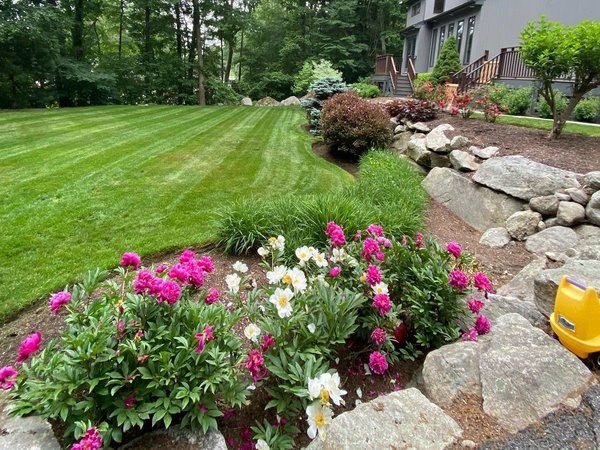 Three Seasons Landscaping
This is a smaller company that really cares about the landscapes it maintains. Whether it's for maintenance or an addition, this landscape contractor can handle it.
This is one of the bigger landscaping contractors in the Bristol County area. They can handle construction and maintenance on properties large and small.
"If it's worth doing, it's worth doing right." This simple mission statement has driven this company to stay in business since it was founded. They'll be with you from the first contact to post build.
You May Also Like To Read
"Maybe we should also get a patio for the backyard," Amy suggests. Brian nods. "I like that idea. Let's see what else we can learn on this website."