This Is How Long People In Bristol County Are Waiting To Get A Landscape They Love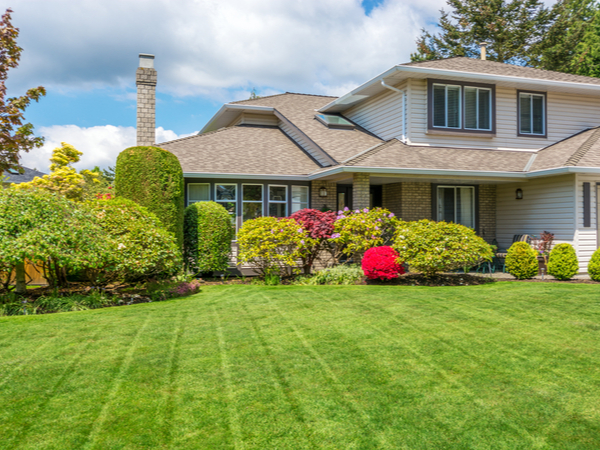 Creating a beautiful landscape is like painting a picture- it takes a bit of time and patience. But it's always easier when you know how long it should take!
In this post, you can find out how long it can take GreenWave to landscape your home. You can also find out what can change the timeline the most.
Who Knows How Long It'll Take
"I don't. This'll be the first time I've dealt with professional landscapers," says Amy.
Brian sighs. "Yeah, me too. But we still need to find out how long it can take to landscape a yard. We have the graduation party coming up at our house and our yard needs to look better than it does now."
Amy nods. "I totally agree. You think we can find the answer on Google?" Brian shrugs. "I don't know, but we might as well look! It worked when we were looking for landscaping costs near us."
The couple picks their phones up off of the kitchen counter and starts searching for an answer.
Here's what they discover:
How Long Landscaping Can Take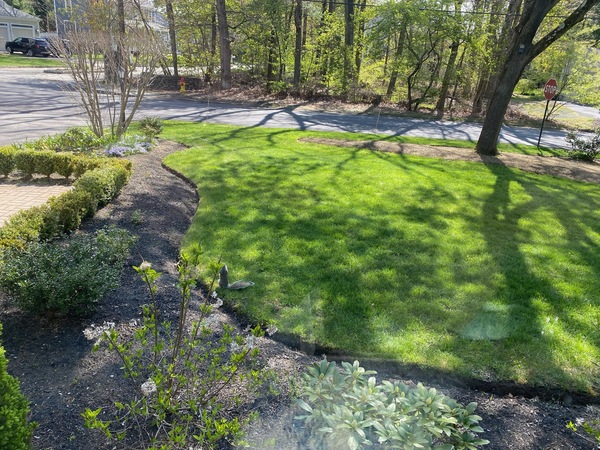 Landscaping a yard can take anywhere from two days to one week. It depends on the job complexity, yard size, weather, material shipping, digging, and possible relocation.
The Factors That May Change How Long Landscaping A Yard Can Take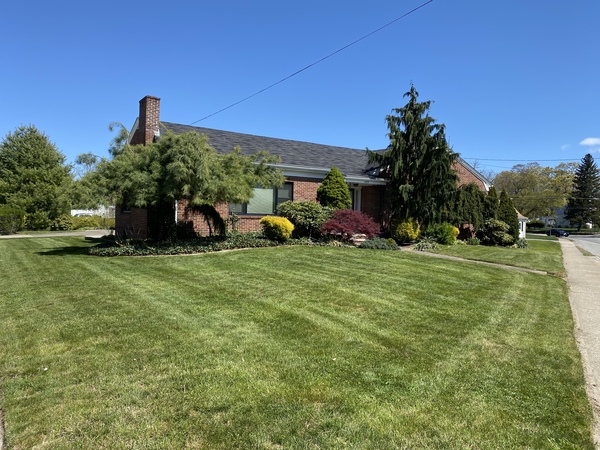 Job complexity. The more you have us do, or the more complex the work is, the higher the cost will be. It's like creating a natural area for plants vs digging irrigation and doing plantings and relocating underground wiring.
Yard size. Larger yards tend to need more landscaping. They take more time, labor, and materials. Smaller yards can be pricier depending on the scope of work. For larger yards, you can keep costs down by landscaping in sections.
Weather. It's impossible to landscape well during bad weather. Rain turns the ground muddy, snow is slippery and fills in holes, it's just a huge mess. It's more likely to hurt your landscape than help!
Material shipping. Sometimes materials can be on backorder. Certain plants may be harder to find and ship, transportation or production may be slow for reasons we can't control, etc. 
Digging. If any digging is involved, we may come across utilities, plumbing, tree roots, bad soil, or something along those lines. Then we'll need to talk with you about what you want to do and go from there. It may take more time and labor to get around these obstacles.
Possible relocation. If we find something while digging we may need to relocate it. Or, to get you your vision, we may need to relocate a current feature, like a pond.
You May Also Like To Know
"Well, I guess once we do a bit of planning on our own we'll be able to guess if it's closer to 2 days or 1 week," says Brian. Amy shrugs. "Maybe, hopefully. Speaking of planning, let's see what else we can find out about landscaping on this blog."