This Is What Our Warranty Covers For Our Clients In Bristol County, Rhode Island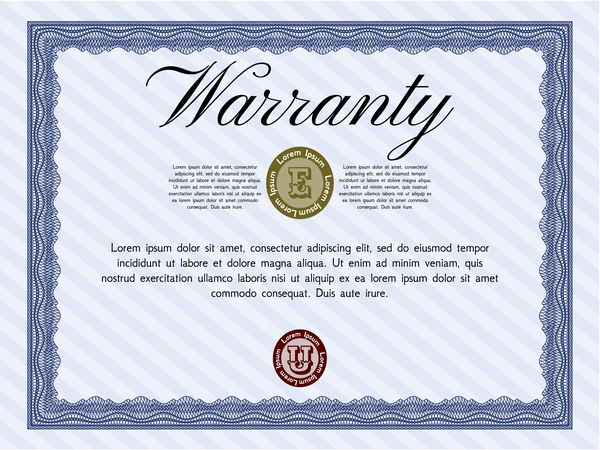 Brian's forehead wrinkles as he thinks. "I'm not too sure, which email do you mean?" Amy grabs her phone and starts looking for the email. "The one with those blog posts he thinks we should read so we know his process, timelines, etc."
Brian shakes his head. "I don't remember getting anything, and I can't seem to find it. I'm glad you did though!" Amy nods. "Well, it's probably because I'm the one who filled out the contact form, so it makes sense that only I did."
Amy slides her phone across the kitchen table to Brian. "Here, this is the warranty post he sent us. You'll probably want to check out GreenWave's 8 step process post next."
Here's what Brian finds out:
What GreenWave's Warranty Covers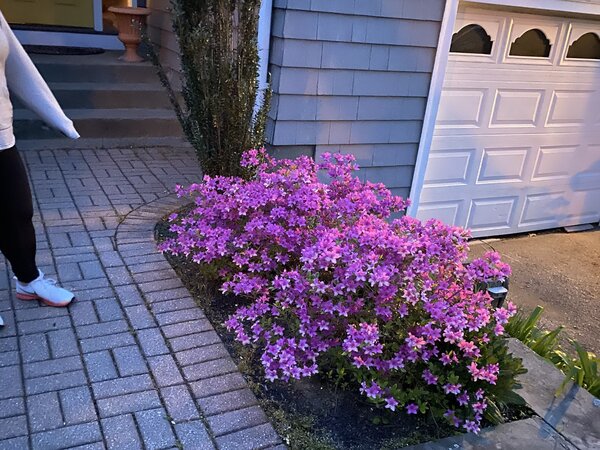 Our warranty covers anything that might happen during installation. If you walk outside and you notice some of your patio pavers are crooked, we'll fix it.
What GreenWave's Warranty Doesn't Cover
Our warranty doesn't cover anything wrong with the products, but the manufacturer's might. If we see cracks in the wood for your pergola, you'll need to contact the manufacturer.
Our warranty also doesn't cover anything involving planting (it's almost impossible to put a warranty on plants).
How Long GreenWave's Warranty Lasts
Our installation warranty lasts for 1 year.
You May Also Like To Know
"This is good to know. What do the other posts he sent us cover?" asks Brian. "Why don't you give them a read and find out?" responds Amy.